What Makes Us Different?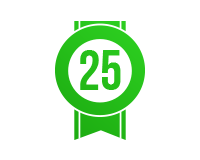 25+ Years in Business
In 1991 we opened our gym doors to our first class of 35 students and today more than 1,500 students come through our gym doors each week!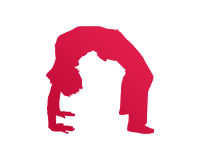 Classes for Ages Walking and Up
It's never too early to start classes at Flying High! Gross/Fine Motor skill development is an integral part of our Parent & Tot Classes.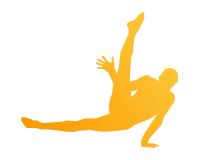 Low Student Teacher Ratios
Our class sizes not only allow for more skill repetitions, but also for more one on one instruction from our staff. Flying High always strives to keep kids moving!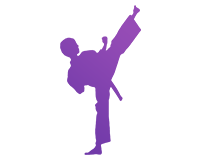 2 Separate Gyms Under One Roof
Our specialized Tot Gym allows athletes to progress safely on properly sized equipment. When ready, kids move into the big gym and practice on the same caliber equipment as Olympians!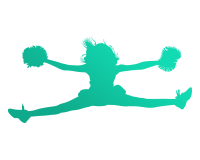 Fully Air Conditioned Facility
Our 30,000 square foot facility is nice and cool in the summer thanks to our AC. Come in and cool off while your athlete learns new skills!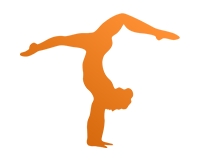 First Aid and CPR Certified Staff Members for All Programs
Safety is our number one concern. All of our staff are required to keep their 1st Aid and CPR certifications up to date.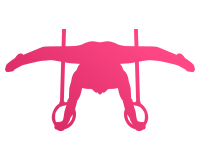 USAG Certified Competitive Gymnastics Coaches
Our gymnastics coaches are some of the best! We believe in continuing education for our staff to keep up with new skills, drills, and progressions.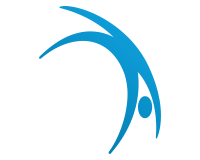 Recreational and Competitive Options Across Multiple Disciplines
Flying High is the place to be, whether your athlete has their sights set on competing, or is just looking to try a new sport!
Tier 3 Mitigation Closing
Flying High Family:
Today (11/17) the Governor announced that we will enter Tier 3 mitigations which does not allow for indoor recreation or sports. As a result of this, Flying High will close beginning this Friday (11/20). This is certainly another blow to our staff, our athletes and our Flying High families, but we are hopeful that this will lead to brighter days ahead.
To learn more, please
here
to be directed to the detailed announcement that was emailed to all of those who subscribe to our e-newsletter.
What's New at Flying High?
We will be keeping in touch with via our
social media
. Let us know what fun and creative things you're doing to pass the time! Please send us photos of your kiddos practicing in their make shift at-home gym, we LOVED them so much last time.
Flying High isn't going anywhere. We will be swinging our doors open the second we are allowed to do so. Until then, give yourself (and everyone in your house) as much grace as you can muster, find as much fun as you can in each day and stay well.