Our Story
Over 25 years ago, we opened our gym doors to our first class of 35 gymnasts and today more than 1,500 students come through Flying High each week. We started with inspiring kids to be fit and active through gymnastics, and today we offer a wide variety of competitive and recreational programming including: gymnastics, cheerleading, tumbling, ninja zone, and martial arts. We've also become a destination for birthday parties, open gyms, camps, and special events.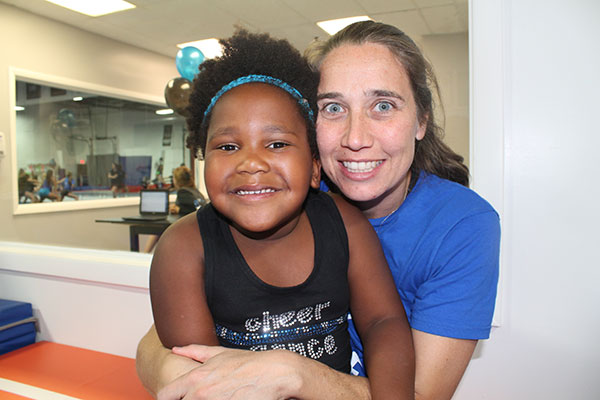 Our founder and co-owner Chris Deck launched Flying High as part of her dream to bring fitness and fun to children all across Chicagoland. Her vision continues to be realized with the help of co-owner Laura Newman, and 100+ employees who share their dedication.
Even though we've grown exponentially since first opening our doors, we haven't lost our family feel! Many of our current parents were some of the original students of Flying High, and they continue the tradition by bringing their children to be a part of our Flying High family. We're so thankful to so many of our families who recommended us to their friends, family, and neighbors, making Flying High an extension of the schools and communities in the area.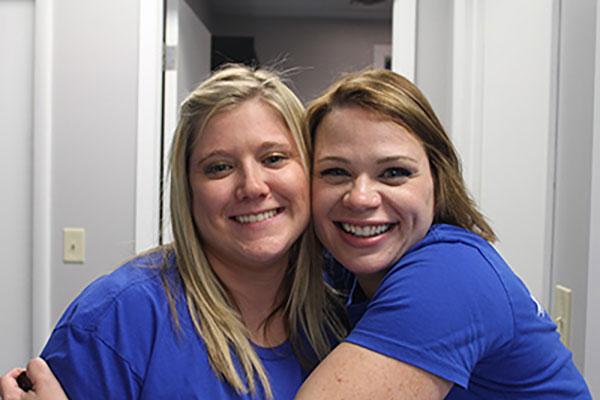 We believe in creating individual experiences that are meaningful to every child we teach or every child who comes to our gym for a day of play. Our philosophy "Where Every Child is a Star" is practiced in every class as we truly believe that every child deserves to be celebrated for their unique individuality. We are committed to offering programs where every child can feel good about themselves and their accomplishments, regardless of their ability level.
Learn more about our facility, meet our talented staff, or check out opportunities to join us!
We are open!
We are so happy to announce that we are ready to welcome back our Parent & Child Families, Tot Gymnasts, Recreational Gymnasts, Tumblers, Teen Athletes, Ninjas, and our Campers to our Countryside location! It might not look exactly the same, but hey! It's a start!
We are also now open for Deluxe Parties and Pre-School Parties at our Countryside location.


Please click here to subscribe to or E-Newsletter, for up to the minute info regarding our phased reopening of classes, camp, parties, and events!!
We look forward to continuing to bring you good news as we slowly being to open back up.
Summer Camp
Great news Camp Families! Our Summer Camp Program at our Countryside location is open! Our Summer Camp program will run all the way through Friday, August 21st!! As has been our method, we would like to start slow and work our way up so that we can ensure we are able to meet (and exceed!) all saftey guidelines set forth by state and national health agencies. Because of that, we will be limiting attendance. Join us for a Whole Day of Camp or a Half Day Morning of Camp. Extended Care Options are available.
Parties
In accordance with Illinois Phase 4 reopening guidelines, Flying High is able to offer Deluxe Parties and Pre-School Parties at our Countryside location giving children a place to play while remaining safely social distanced. The gym will be sanitized thoroughly in between each rental in accordance with CDC guidelines.
Pre-School Parties are held in our new Upstairs Gym that was designed specifically for Toddler Programming and all children must be ages 6 and under. Add on the Toddler Inflatable to your space rental for even more fun!