Pizza FUNdraisers Planning & Deposit
Thank you for planning your Pizza FUNdraiser with Flying High! If you've made it to this page it means that Flying High has secured your PFR date! (If you have not yet secured your date, please email Laura@Flyinghighgym.com for a list of available dates).

Please make your deposit directly below. Once your deposit has been placed, your event will go live on our website within two business days. You will be notified once that is live.
Now that you've secured your date with a deposit, read on for more info! Click the pizza for a packet full of information about your Pizza FUNdraiser!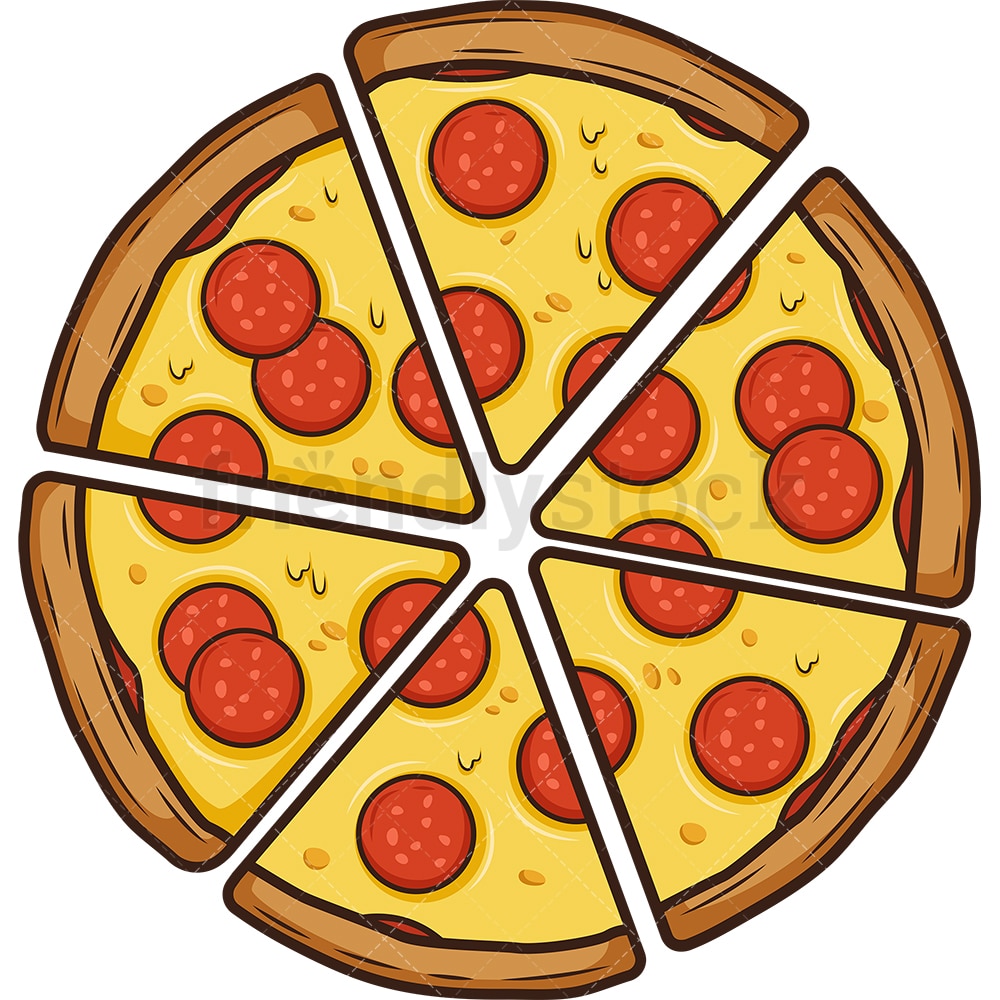 Additional questions can be emailed to Laura@flyinghighgym.com or Tarra.d@flyinghighgym.com
(Click flyer image for a printable version)