Pizza FUNdraisers Planning & Deposit
Are you looking for a fun, different and EASY fundraiser for your school, team, scout troup, church, or private fundraiser? LOOK NO FURTHER! For over a decade, Flying High has helped hundreds of local organzations collectively raise tens of thousands of dollars! And the process for group leaders just got easier. Click the pizza icon to read more about our Pizza FUNdraisers!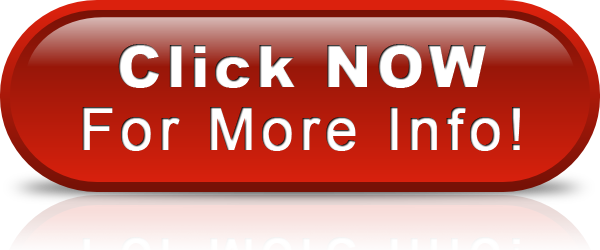 We are so excited to host you for your group's Pizza FUNdraiser!
Click "Check Availability" and find a date that works for your group. Pay the deposit to secure the date and you're done! The event will go live immediately, and you can direct your group to the website to register their children. Easy peasy!
A few notes for Group Leaders:

*We recommend each group books no more than two dates per calendar year to maximize fundraising potential for their group.

*Blast the info out early and often to your group! Parents are busier than ever and always appreciate the reminder. We recommend announcing your event at time of booking, 3 months out, 1 month out and 1 week out.
*Speak with your group and decide if you'd like to keep your event private (only members from your group may sign up) or if you would like to event members of the public to join. We suggest making your event 'public' if you have a small group or organization to help increase your fundraising oppurtunity.
Laura@flyinghighgym.com or Tarra.d@flyinghighgym.com
(Click flyer image for a printable version)