FH Recruits
If you are interested in learning more about any of our athletes for recruiting purposes, please contact our Competitive Gymnastics Director, Kacey.
Catherine (Cate) Bonanno
Graduation Year: 2022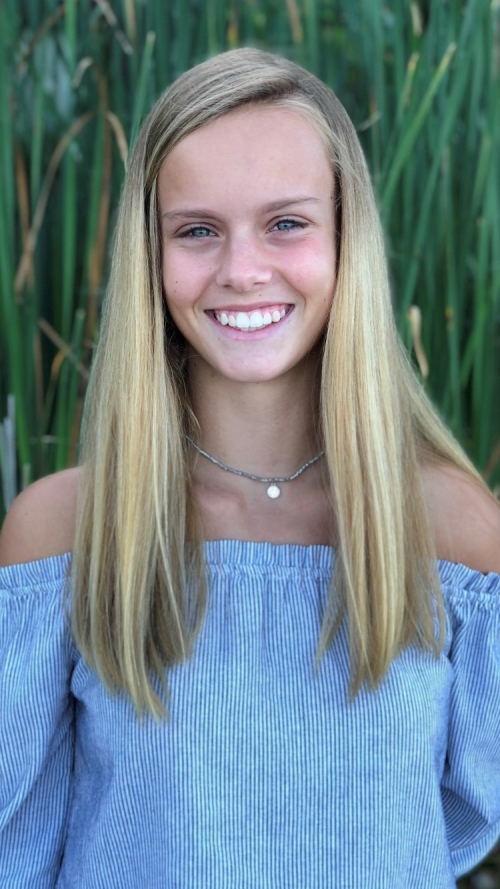 I have been doing gymnastics since I was three at Flying High and I have been on competitive team for nine years! In summer 2019, I traveled to Johnson County, Tennessee to help rebuild homes in poverty with my youth group. I enjoy spending time with family and friends! I also tutor kids in math and science in my free time!